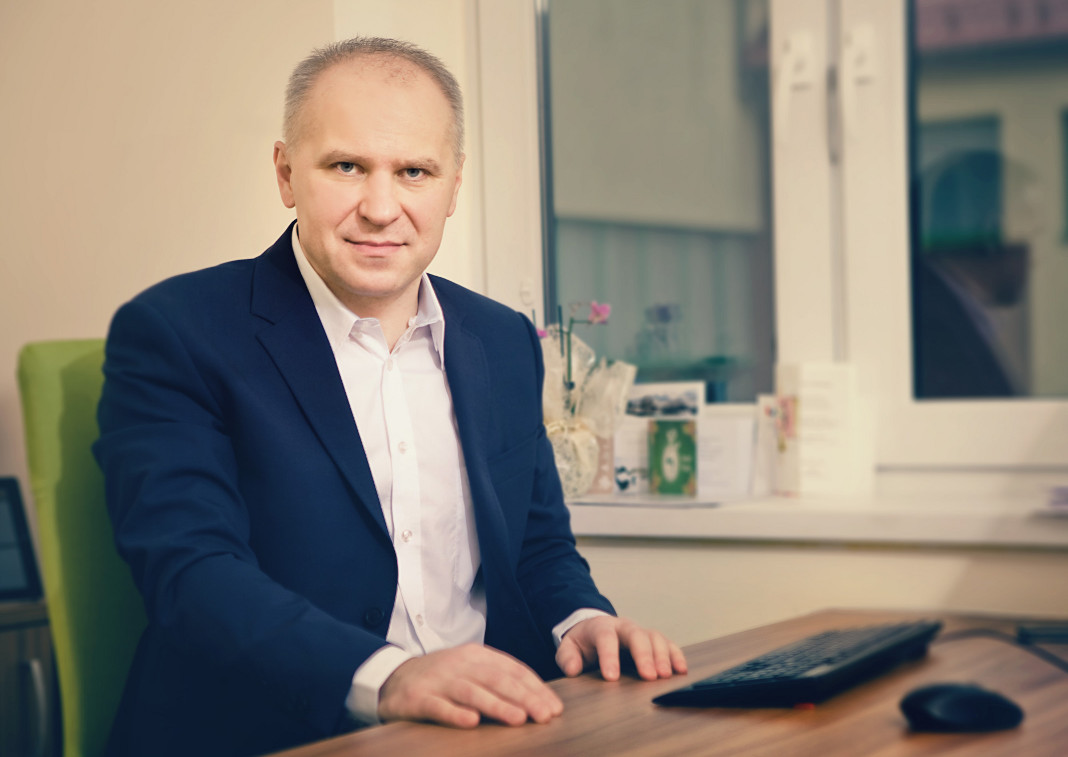 Dear Friends,

I am happy to greet you at the 5th European Universities Golf Championship in Liberec, Czech Republic!
On behalf of the whole EUSA community, I would like to express my gratitude for inviting European student-athletes here. It's a wonderful occasion to be together and experience the beauty of sport. I am pleased to see so many sport lovers, who share values of fair play, equal opportunities and education, promoted by EUSA.
European Universities Championships 2017 organized in 19 sports make it possible for student-athletes to get to know each other and challenge their skills in a friendly atmosphere. During such events we do more than just sport – we broaden our horizons, get to know other cultures, we promote healthy mind in a healthy body.
Being an organizer of such an event is challenging but rewarding. I know it's a hard task, and I want to express my appreciation to the Organizing Committee and its partners for the great job they have done. And of course, my gratitude to the authorities for their auspices of this event.
I believe that this Championship will bring the participants positive experiences and good results. I am sure that the athletes will compete in a fair play manner, respecting the rules and their opponents and please the spectators with their performance.
I hope you will enjoy your stay, your achievements and your time spent in Liberec!
Good luck!
Adam Roczek
EUSA President
---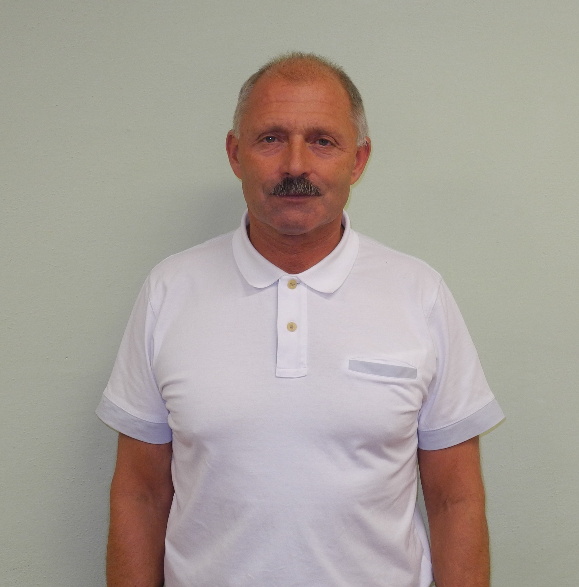 Dear sport lovers,
We are pleased to take an opportunity to organize EUSA ECU 2017 in Golf.  It will be a pleasure for us to welcome the best European Universities and their golf players in Liberec.
We believe you will spend an amazing week in our city, full of sports and many others experience. We are sure you can find there a friendly athmosphere, strong students spirit  and a lot of  a new friends.
We are looking forward to your visit.
Jindřich Martinec
EUC GOLF 2017
---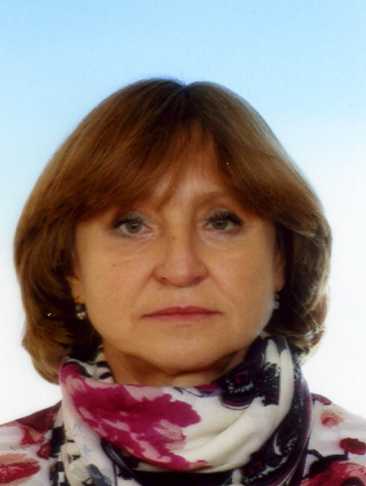 Dear friends, Dear university athletes - students,
on behalf of the Czech University Sports Association and the entire academic sports community I welcome participants of the European University Championship / EUC / in golf, which will be held from 11 to 15 of September 2017 in the beautiful historic and university town at the foot of the Giant Mountains.
Liberec is known for its proactive approach to sporting events of world importance, many took place here in the past. Its University plays a significant role in the history of golf college sporting events. In 2012 an academic world championship in golf took place here, and so the university sports competition returns after years.
Let me take this opportunity to wish all the participants good sports results, positive experiences and new knowledge, friends and a student atmosphere that is always present at university events!
To organizing committee of the university championship, university leadership, representatives of the City of Liberec and to all partners, many thanks for their support and hard work in favor of the success of the event.
I hope that all participants will enjoy this sporting occasion and they will take only the best memories of the beautiful city of Liberec to their homes with!
Ivana Ertlová
CUSA Chairman
---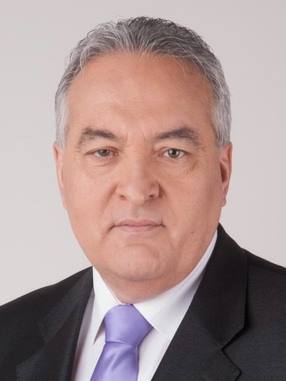 Dear sportsmen and sports lovers,
I would like to warmly welcome you all to our beautiful region. Liberec is considered the city of sports because is a generous supporter of organization sports activities. So I am pleased for the opportunity to organize European Universities Championships 2017 here.
I would like to take this opportunity to thank the organizers of this event who do all their best and also to the athletes who through their hard work and perseverance achieved participation in this prestigious competition.
I wish all of you a successes and I believe that your visiting Liberec will not be only about trying to win the competition but mainly about a friendly atmosphere and nice memories.
Petr Tulpa
Deputy Governor of the Liberec Region