To kick off the European Universities Golf Championship 2017, all participations enjoyed the official opening ceremony, beginning with the arrival of all athletes from each university.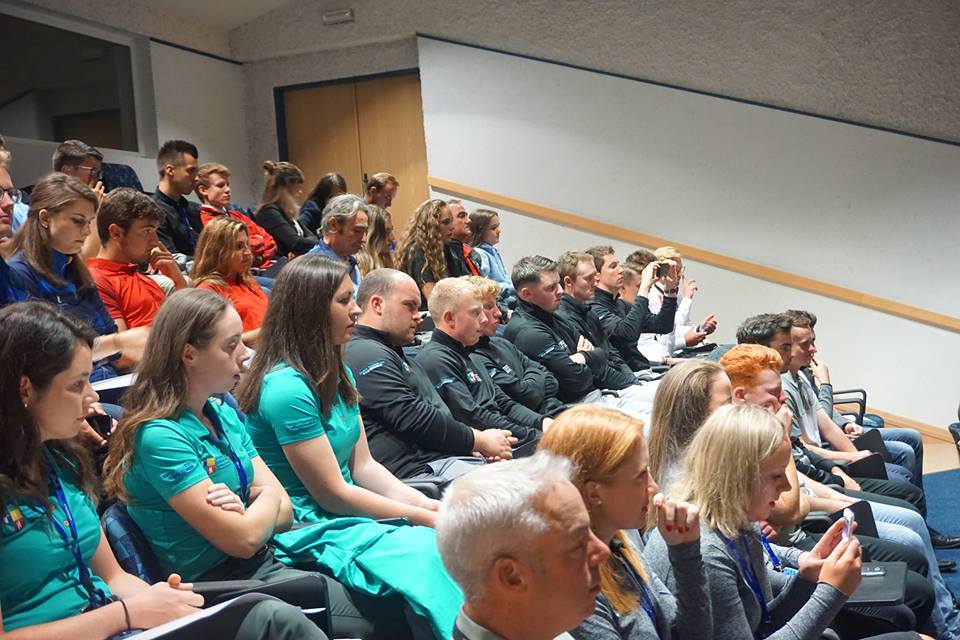 From Liberec itself, the classical band Aries- Drums welcomed the athletes in the venue, performing to the athletes as they entered the ceremony.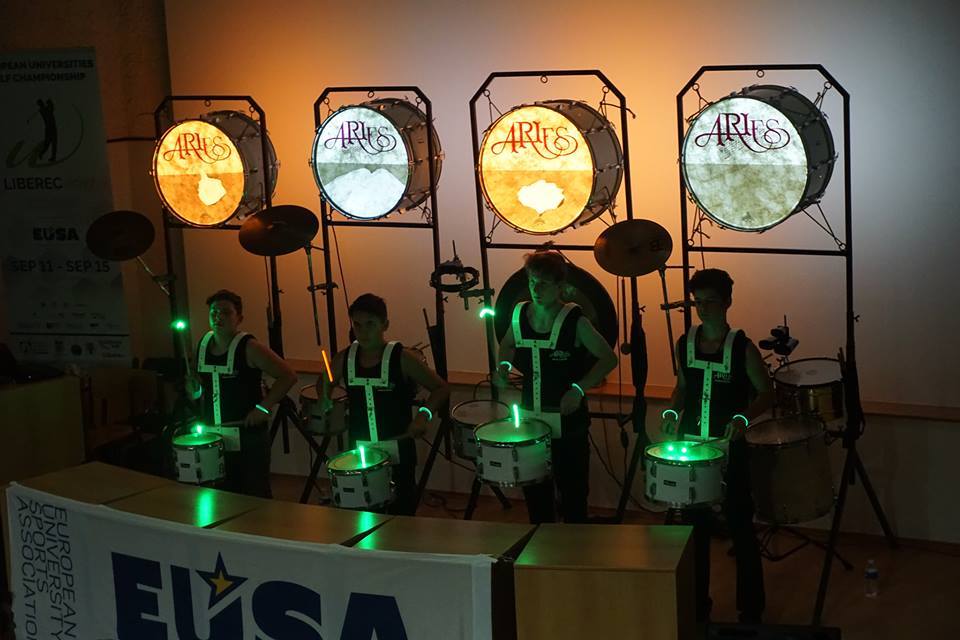 Next came the welcome speeches from EUSA representatives, as well as representatives from the Technical University of Liberec, and other organising partners.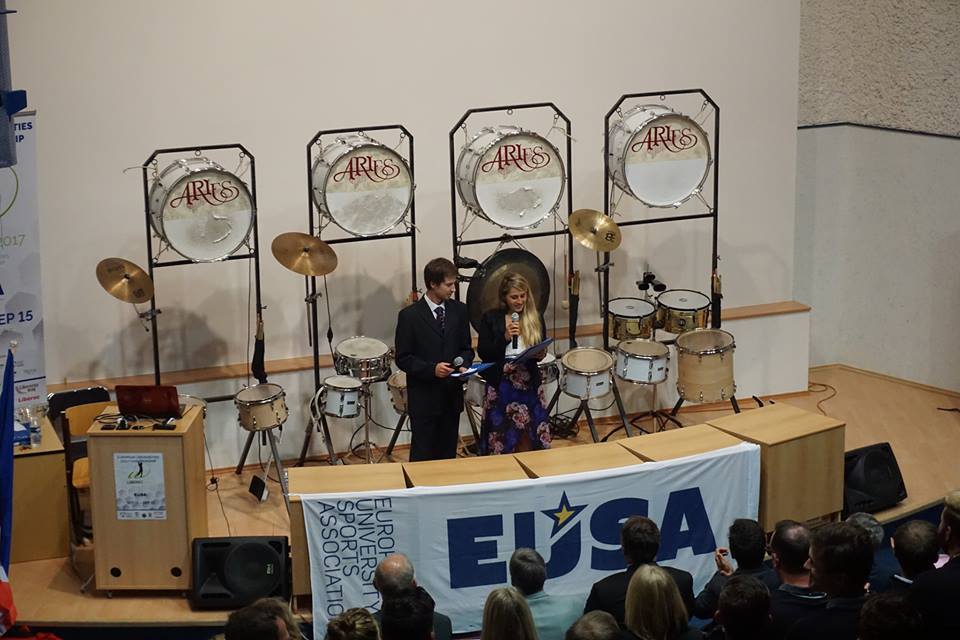 Finally the opening ceremony was concluded by a performance of Duobonitas pole dancer performance.